Momen for international cooperation to improve worldwide Covid situation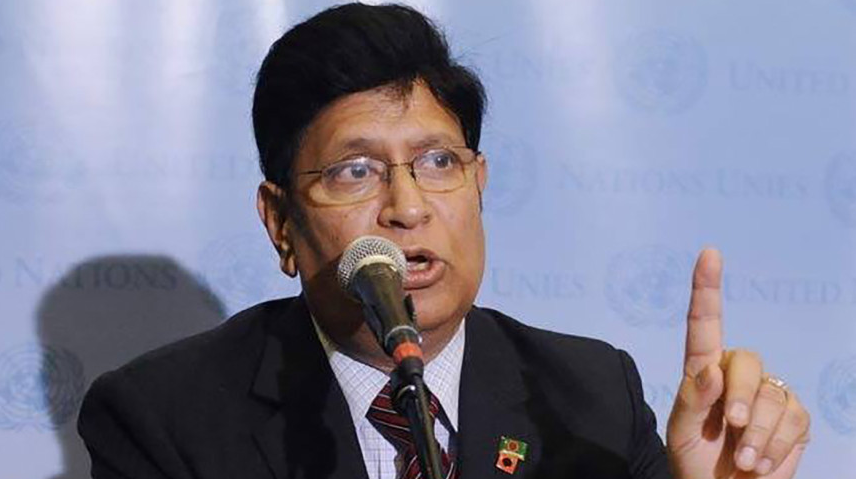 Foreign Minister Dr AK Abdul Momen emphasized strong cooperation among the nations to improve the ongoing Covid-19 situation across the world, including in Bangladesh.
"We must extend cooperation to the best of our abilities. Through cooperation, we can certainly minimize the sufferings," he said.