Winners of 2021 K-POP World Festival Bangladesh audition announced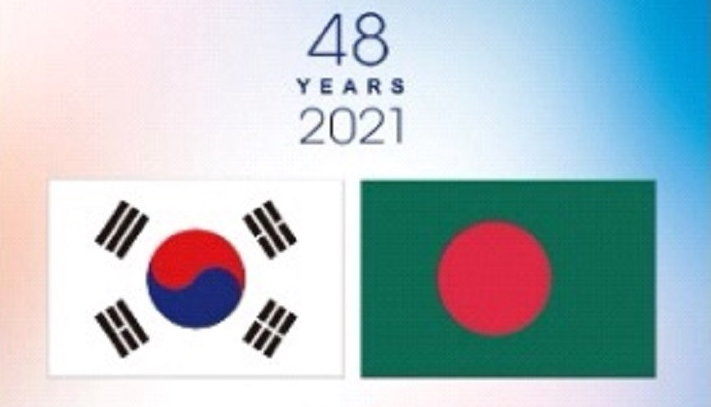 The Embassy of the Republic of Korea in Dhaka announced six winners of the 2021 K-pop World Festival Bangladesh audition, today. The event was held virtually in June and July with the sponsorship of the Korean Government and Samsung Electronics Bangladesh, reads a press release.
The six talented teams of Bangladesh youths were selected among the 142 teams, who participated in the contest by submitting their K-pop performance video clips. The winning teams are LXS, EXD, Lost Dynasty, Dxverse, Heaven's LAW, and Blue Poppers.