Johnny Depp wins victory in legal battle with Amber Heard over $7 million settlement donations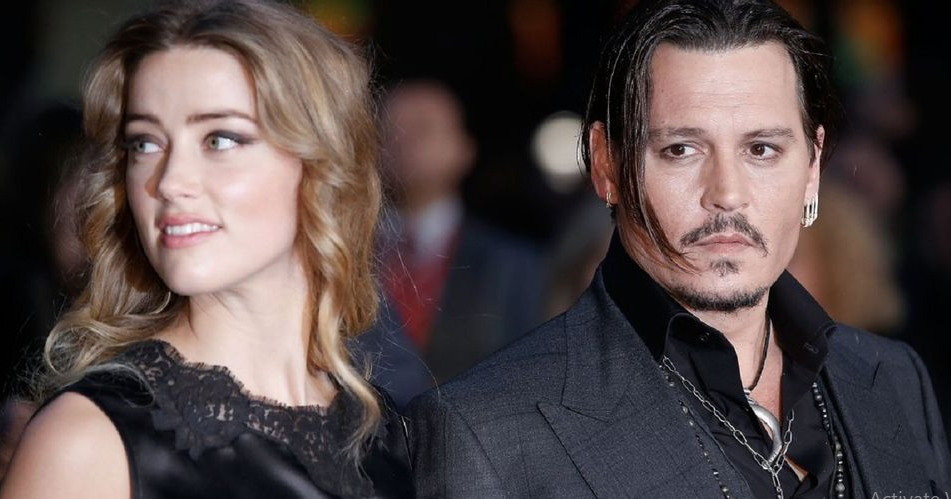 Johnny Depp has won a legal ruling from a New York judge that will force the American Civil Liberties Union (ACLU) to reveal how much money his ex-wife, actor Amber Heard, actually donated to them after Heard claimed that she donated half of her divorce settlement with Depp to the organisation.
Depp and his lawyers believe that Heard has been lying about the size of her donation, and they believe that proving that she lied will be a major factor in the upcoming $50 million defamation lawsuit that Depp filed against Heard that will make it to court in Virginia next year. Heard has filed a $100 million defamation countersuit against Depp, as well.